UPCOMING EVENTS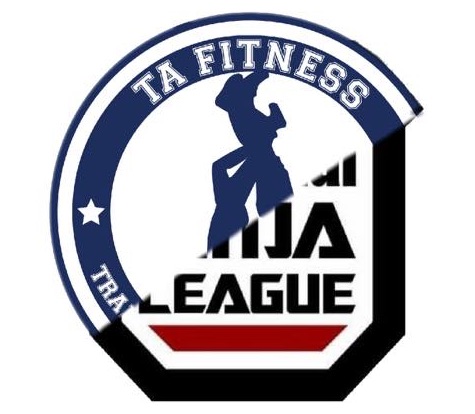 THANK YOU EVERYONE WHO CAME OUT TO SUCH AN AMAZING EVENT!
​NEXT ONE IS IN FEBRUARY :)


Renegade Run 10/22

They say it best; South Shore's BIGGEST Block Party! This 4 mile course is right in our backyard! Set in beautiful Wompatuck, Renegade Run has two things in mind; raise money and awareness for Type 1 diabetes and get people out, exercising and having fun! Not sure if you're ready? This course is super friendly and better yet- TA Fitness holds a 6 week program to get you prepared to conquer each obstacle!
Intersted? Find out more info by emailing, calling or stopping by!