Telephone
Address:
70 Finnell Drive #4
Weymouth, Ma
339-201-7006

For questions please feel free to come in/call during normal business hours


If you have a specific question feel free to email:
Personal Training/Adult Fitness Classes
Jen@TeamAwesomeFit.com
All other inquiries
​Manager@TeamAwesomeFit.com

Hours:
Sunday: 9am-7pm
Monday: 10am-3pm, 4-9pm
Tuesday: 10-3, 4-9pm
Wednesday: 10am-3pm, 4-9pm
​Thursday: 10-3, 4-9pm
Friday: 10am-3pm, 4-9pm
Saturday: 9am-7pm

**Please see our schedule tab for list of Open Gym and Classes
that happening when we're open**
​
TA News ANd Upcoming Events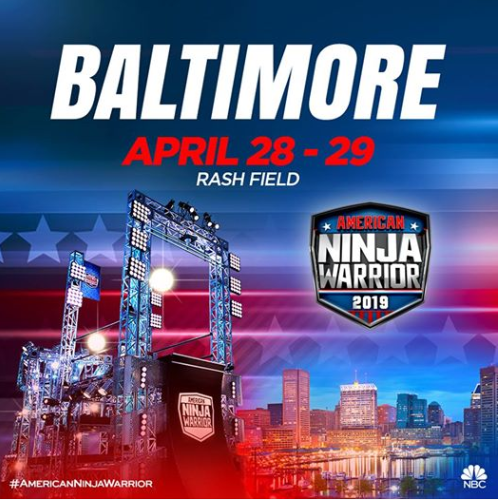 NINJA WARRIOR BALTIMORE FINALS
VIEWING PARTY
AUGUST 12 630-10P

Ninja Warrior Baltimore City Qualifiers proved to be one heck of a time!
So many great athletes competed, and so many showed their speed and strengths!
We got to see Allyssa beat out the other females, Garrett finally hit a buzzer, Lucas get 4th place and we got to see Dave speed through the course for 1st place AND win the Power Tower.
Can City Finals be more exciting? Make sure to join us for another great viewing party on August 12th.
All ages are welcome, but we can only allow 5+ to do obstacles during the commercials.
---