Address:
70 Finnell Drive #4
Weymouth, Ma
339-201-7006

For questions please feel free to come in/ call during normal business hours

If you have a specific question feel free to email:
Personal Training/Adult Fitness Classes
Jen@TeamAwesomeFit.com
All other inquiries
​Manager@TeamAwesomeFit.com

Hours:

Sunday: 9am-7pm

Monday: 10am-3pm, 4-9pm

Tuesday: 4-9pm

Wednesday: 10am-3pm, 4-9pm

​Thursday: 4-9pm

Friday: 10am-3pm, 4-9pm

Saturday: 9am-7pm

**Please see our schedule tab for list of Open Gym and Classes
that happening when we're open**

​
TA News

Ta Is Hiring!

Positions needed- Birthday Party Instructors
Open Gym Staff
Assistant Ninja Coaches
Submit your resume to Manager@teamawesomefit.com


February updates:
**you can now purchase gift cards for any occasion online! just
follow the link below to give someone the unique experience of TA FItness
Valentines Day, Day Pass BOGO Sale (applicable to adults only)

---
Schedule changes
2/13 NNL International Qualifiers Event
Spectators Welcome!
No Open Gym
2/19
Closed
until 3pm for private event
2019 Summer programs

Kids Ninja Warrior Summer Programs will be open for enrollment in the late spring. Sign up below to be notified when registration is available below.

Watch out for addy!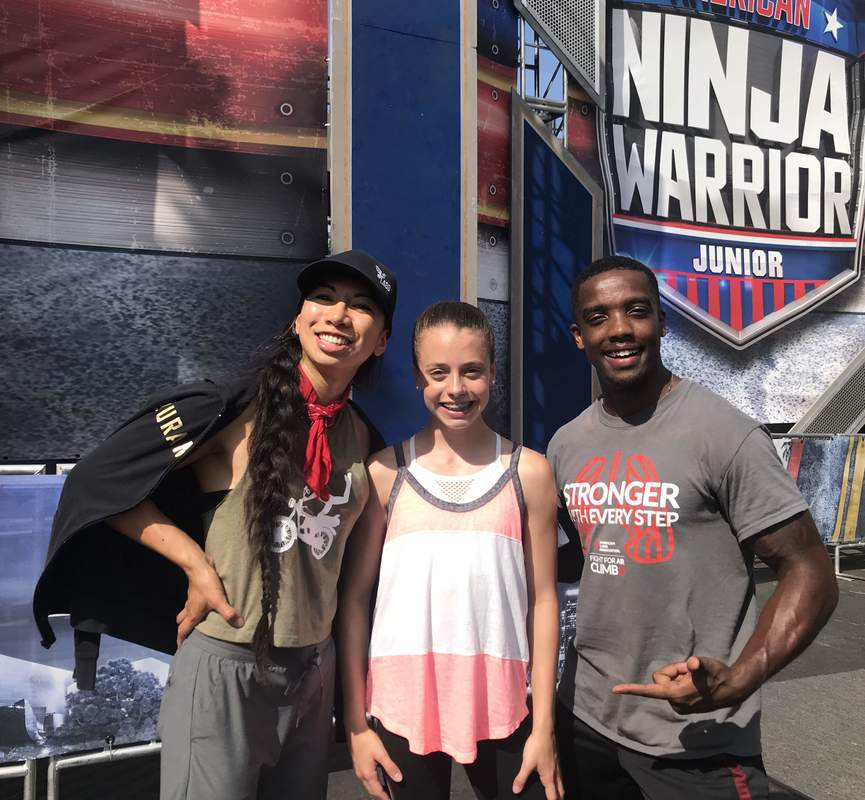 Addy has kicked butt in our gym for years and soon.. she'll kick butt on the Ninja Warrior Junior stage! Check out this awesome article below!
---